PRIVACY POLICY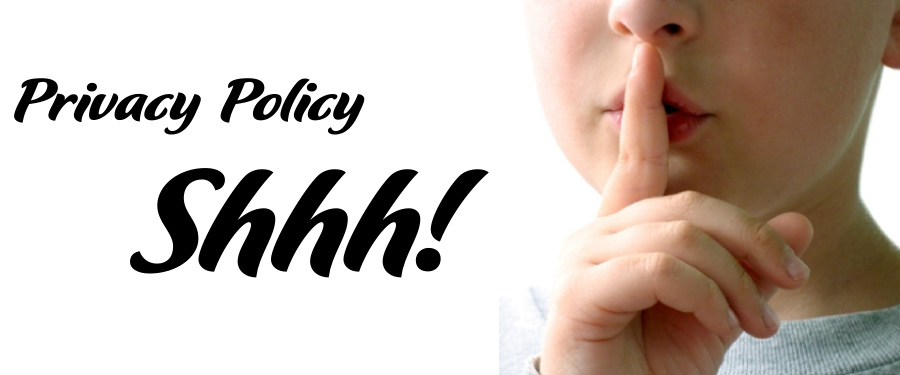 Last updated: August 2023
Visitor Information
In common with other websites, log files are stored on the web server saving details such as the visitor's IP address, browser type, referring page and time of visit. Cookies may be used to remember visitor preferences when interacting with the website. Where registration is required, the visitor's email and a username will be stored on the server. Your personal information may be removed from our server upon written request, with proof of ownership.
Information Usage
Gathered information is used to enhance the vistor's experience when using the website to display personalised/member content and directed content. E-mail addresses will not be sold, rented or leased to 3rd parties in any form or fashion. E-mail may be sent to inform you of news of our services or offers by us or our affiliates. Newsletters, announcements, and member alert emails have a double-opt-in requirement policy.
Visitor Options
If you have subscribed to one of our services, you may unsubscribe by following the instructions which are included in e-mail that you receive. You may be able to block cookies via your browser settings but this may prevent you from access to certain features of the website. Direct contact has a double-opt-in requirement policy, by which you will receive a confirmation email with a comnfirmation link that must be clicked in order to prove ownership of your contact information. Double-opt-in processes are required for new membership, contact information changes, and membership removal.
Cookies & Sessions
Cookies are small digital signature files that are stored by your web browser and generally contain a Session ID. Sessions are larger digital storage files retained by the webs servr that associate with the Session ID stored in your browser cookie. COokies & Sessions allow your preferences and login status to be recorded/tracked when visiting or returning to our website. We do not facilitate the use or deployment of 3rd party advertising cookies for tracking purposes of any kind.
Google Tracking
Google, as a third party vendor, uses cookies to track users and serve ads. We use Google Analytics to track and evaluate traffic to report on site performance. Google's use of the DART cookie enables it to serve ads to visitors based on their visit to sites they visit on the Internet. Website visitors may opt out of the use of the DART cookie by visiting the Google ad and content network privacy policy.